Talking of business and translation mishaps, here are a few stories which didn't quite translate into global successes.
Ford
When Ford decided to use a very successful US campaign in the European market, it gave a different impression to what they had intended. Being proud of its Detroit heritage and the quality of its world-class manufacturing, Ford ran with the slogan 'every car has a high-quality body'. This had worked very well in the USA, fitting in with what people already knew of Detroit's car manufacturing history and believed of Ford, but people in Holland feared more of a Chicago or New York Mafia connection as the phrase translated into 'every car has a high-quality corpse'.

It was not a hugely appealing proposal, and more than a few boots ('trunks' in the US) were checked at the point of sale.
Sometimes it is not the words which are the problem, because translation covers far more than just verbal communication.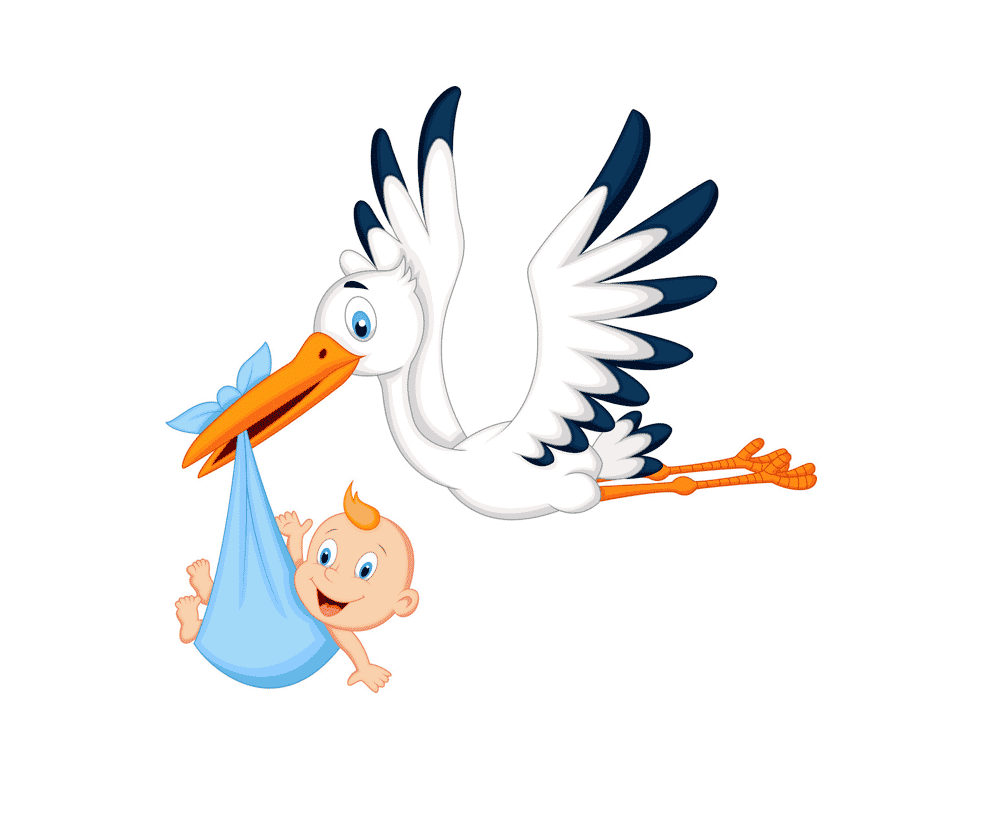 Proctor and Gamble
One such case was when Proctor and Gamble launched their Pampers nappies range in Japan. As in other countries where they had won a large market share, they used their familiar 'stork carrying a baby' image, but being a story which had been born out of Greek and Roman mythology and later popularised in German then European folklore, the idea of storks bringing babies into the world was alien to the Japanese.

When they finally worked out what the problem was, the company changed the packaging – that was one campaign which didn't have wings. So what do you do when it is your company name causing the translation difficulty?
Gerber
Another American company, Gerber, is a large producer of baby food with a recognised brand all over the USA. Currently, the company focuses all of its marketing and sales efforts on its home market, and that might be down to a particular incident while promoting its products in French-speaking Canada. In French, the word 'gerber' means 'to vomit' – not a particularly attractive idea considering the target market, and one that threw up a few problems for the marketing department.

Remember, if you'd like to discuss your next project, then give us call on +44 (0) 207 095 5730 or email projects@golocalise.com
At GoLocalise our expertise ensures that you can localise your content to over 100 languages, whether video, audio or text, with our industry-renowned services.