One of the things I realised as I learned more about English, and the many nations that speak it as a first language, is that it is truly global. However, it is not perhaps as ubiquitous as you might think, with at least 75% of the world's population speaking no English at all. This means that having accurately conveyed and translated content is, and will continue to be for the foreseeable future, absolutely fundamental for connecting with a global audience.

The biggest problem with the task of clearly conveying messages across language barriers is that some words don't translate clearly – if at all.

For example, the Scottish have words that the English don't, one example of which describes that most awkward of moments when you are in the middle of introducing someone and forget their name. The word is 'tartle', and, while it may be a useful one to add to the more general English vocabulary, it would be far better simply to remember people's names in the first place.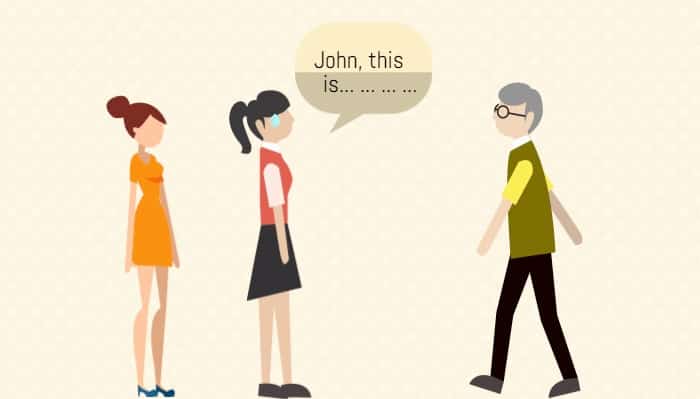 Then there is one of the most beautiful and romantic single words for a sentiment which most other languages (as far as I am aware) need a full sentence to express. In Arabic, the word 'ya'aburnee' conveys someone's heartfelt desire to die before the one they love dies, so as to avoid the pain of living without them.

This sentiment was best captured in English by the great poet Winnie the Pooh: 'If you live to be a hundred, I want to live to be a hundred minus one day, so I never have to live a day without you.' The literal translation of the word ya'aburnee is 'you bury me', but that doesn't quite capture the romantic tragedy, love, loss, and passion of its true meaning. I like Winnie's version too, although his surname can cause a few translation problems around the world in itself, I can tell you.

So, whether you are expressing an undying love or having a senior moment in the Highlands, understanding differences in language is useful. But it is so much more effective if you understand your listeners' ears and use words that they might actually understand.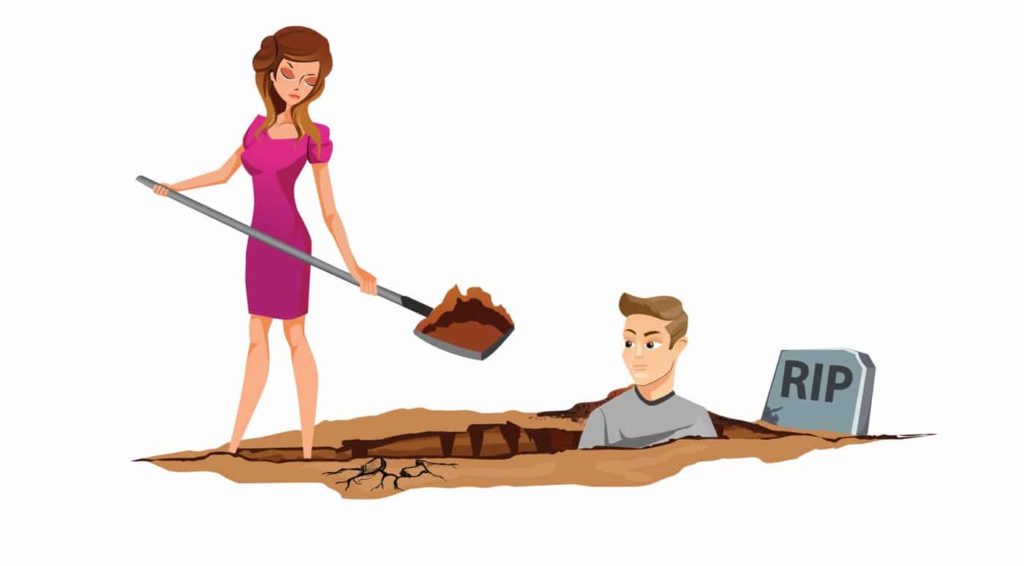 Remember, if you'd like to discuss your next project, then give me us call on +44 (0) 207 095 5730 or email projects@golocalise.com
At GoLocalise our expertise ensures that you can localise your content to over 100 languages, whether video, audio or text, with our industry-renowned services.